A unique investment opportunity.
Amadix is focused on early cancer detection by using state-of-the-art liquid biopsy. To extend people's lives, the company develops and commercializes innovative non-invasive diagnostic tests for early detection of colon, lung and pancreatic cancer in blood before symptoms appear.
AMADIX develops breakthrough discoveries in cancer diagnosis with a clear commercial rationale, addressing unmet medical needs in oncology.
We create value for our shareholders through novel non-invasive tests that benefit patients and physicians around the world. The mission of the company is to extend people's lives, improving cancer patient survival and helping them to avoid unnecessary invasive procedures while reducing healthcare costs.
Therefore, one key advantage of Amadix is our investors' confidence. Amadix has been supported from the beginning by some of the most solid venture capital funds in Spain, some of which are specialized in biotechnology and medical devices, such as CRB Inverbio, Inveready, Clave Mayor, Alentia, ADE Capital Sodical and INNVIERTE (CDTI).  They have in-depth knowledge about the in vitro diagnostics (IVD) market and give us financial and business development support.
Amadix counts – in addition to its investors on the support of R&D public soft funding to perform its R&D projects which validates and reinforces the high scientific value and technological quality of its projects and their feasibility. The company has also secured the commitment of several financial institutions that have backed Amadix, such as Sabadell, Caixa or Cajamar.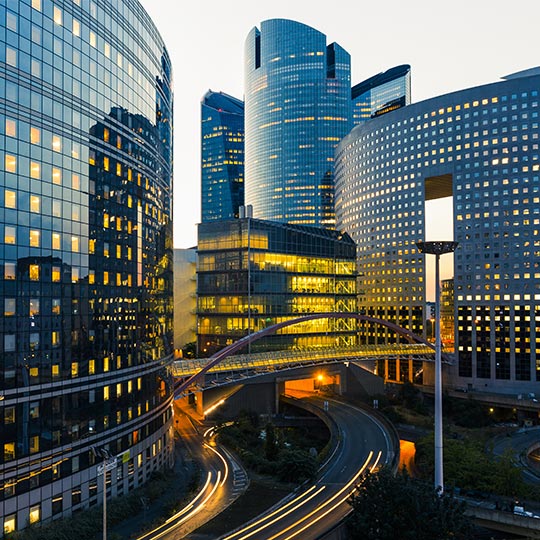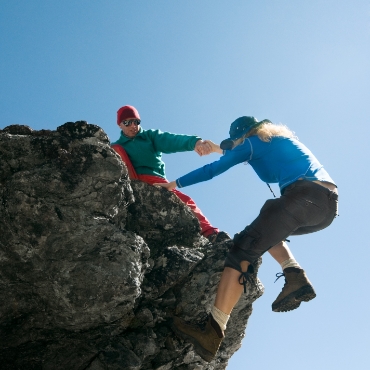 No corporate Information available at the moment
Convocatoria Junta General Ordinaria Advanced Marker Discovery, S.L. 28 junio 2023
JB Capital Markets (Julio 2021): Precio Objetivo: 13,00 €
Renta4 (Julio 2021). Precio objetivo: 11,50 €
Informe GVC Gaesco (Abril 2021). Precio objetivo: 9,77 €
Do you want to contact our investor relations?